We are looking for the world's most active universities, and we are looking for you
Join the ABC, your global challenge for more cycling, fresh air, less CO2 emission and a healthy lifestyle!
How it works
Enter ABC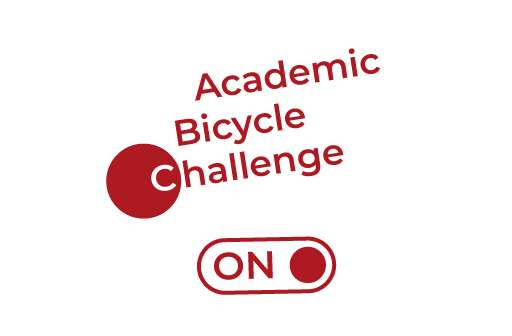 Participate via the Naviki app: More → Contests → ABC → I'm participating
Cycle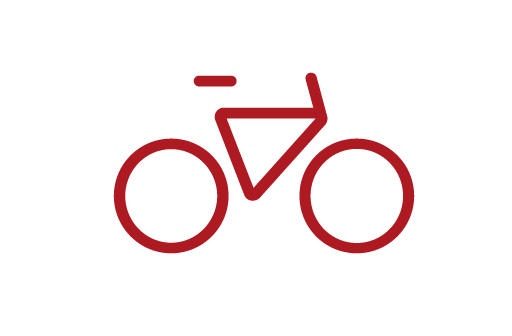 Cycle, record your trips, and enjoy ABC leaderboards
It's super easy
Get on your bike and just start cycling. Simply record your everyday and leisure trips with the free Naviki app to collect more and more ABC kilometres.
The thrill increases day by day
Experience a whole month of ABC cycling. Who cycles most on your campus? Do e.g. biologists, lawyers or linguist perform best? What will be your individual placement and how about your self-founded team? The versatile ABC rankings will tell any time in the app.
Participating is absolutely worth it
Boost your fitness and make a significant contribution to environmental and climate protection. Get on your bike as often as possible during the ABC! You will realise: you're not alone and together you can achieve a lot.
More about the Naviki app
Help making bicycle traffic stronger
Your university doesn't participate in the ABC yet?
Get in touch with your university's responsible staff and ask them to contact us. Alternatively, send us contact data of your institution's person in charge.
We'll be happy to welcome you!